Do you want to learn how to manifest gracefully and effortlessly, simply by practicing daily Gratitude?


Or maybe you simply want to bring more harmony into your life through daily Gratitude?


Have you always wanted to create your own Gratitude Journal but never really found time to bring yourself to do it?
How the Manifest Abundance through the Art of Gratitude course can help you


People who wish to manifest abundance, love, or happiness, are often faced with a common issue: there seems to be a transition period where things aren't quite there yet and people may feel like they've been doing everything written in the books, but they haven't gotten what they wanted yet. That, often, leads to depression – most people give up at this stage and start feeling resentment towards themselves or life, or the methods used.

This transition period is what I often like to give more insight on – what to do in those cases and how to remain positive all the way through?

By giving you the right tools to practice daily Gratitude and have the perfect mindset for manifesting whilst being pleased with your present situation, I can help you realize that life might not be perfect at the moment, but things CAN get better. YOU ARE STRONG – you are capable of overcoming your fears and your struggles.

Things aren't going to magically become better overnight, no. However, they can only improve if you allow them to! This is why staying positive is so important – and expressing gratitude will help you enter that state of mind where you feel calm and in perfect harmony with yourself and your soul mission.

Wanting to manifest abundance and prosperity doesn't mean you can't, or shouldn't notice and enjoy each miracle that happens in your life every day. How many times did you feel happy about getting even a little bit closer to your dreams and goals? Didn't that help you stay motivated and determined to succeed? Yes, it did! This is why, through this course, we are going to practice daily Gratitude in order to attract whatever our hearts desire.

Have you already heard about the Law of Attraction? It really works - and being grateful for the smallest presents that the Universe is sending your way every day is the first step towards success! You may have heard this a million times: like attracts like; it's not just a figure of speech - it is how our reality and the Universe works, right at its core!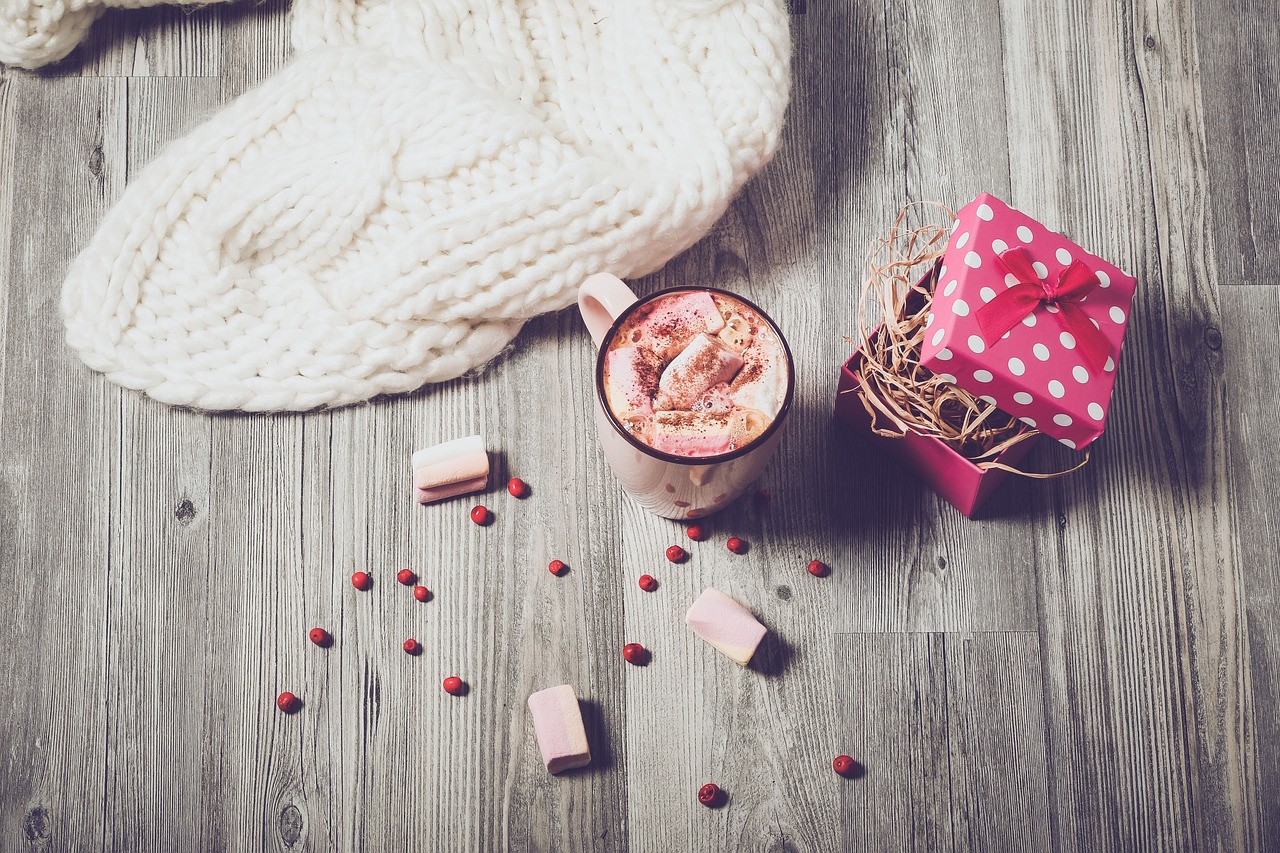 Here's what you will learn in this course:
How Gratitude works
The basics of Manifesting Abundance
How to create your own Gratitude Journal + other crafty methods to express your creativity
The secrets of remaining motivated and enthusiastic about practicing Gratitude and Manifesting
BONUS: Interactive 5-day Gratitude Challenge + Guided Meditations
This course will outline the benefits of practicing daily Gratitude - how keeping a Gratitude Journal can help you manifest the life of your dreams. You will not only create your own Gratitude Journal following very simple step-by-step instructions - you will also be guided how to keep yourself motivated to write in your Gratitude Journal in order to attract and manifest into your life whatever your heart desires. There are custom Worksheets that will guide you through this course and help you tap into your inner knowledge and intuition; this will help you better understand your true wishes and desires and how to attain them in the most effortless way.
During the following 4 weeks, you will understand how the Law of Attraction works and how to manifest anything that your heart desires through daily Gratitude. You will tap into the Collective Consciousness in order to receive the knowledge necessary to manifest regularly and effortlessly; you will learn how to get in touch with your inner child, your Higher Self, and your truest desires. Your life will become more positive and in balance, thanks to the Guided Meditations that we have prepared especially for you!