1.1 Introduction - The Art of Gratitude
This first lesson is an introductory lesson, so that we are all on the same page on what Gratitude is and its benefits. It is not mandatory, but you are invited to download the Cheatsheet, as it contains Worksheets which will help you reflect on what you've learned today and tap into your intuition. These Worksheets will always be available at the end of each day, and will contain questions that we will try to answer on the following day.
I would also love to get to know each one of you better, so feel free to let us know who you are and what your dreams and aspirations are :)
You can also write and discuss your answers to the Worksheets questions - in the comments below. I would love to read your thoughts and ideas! Feel free to ask for assistance whenever needed. We are here to help, after all!

Have a beautiful day!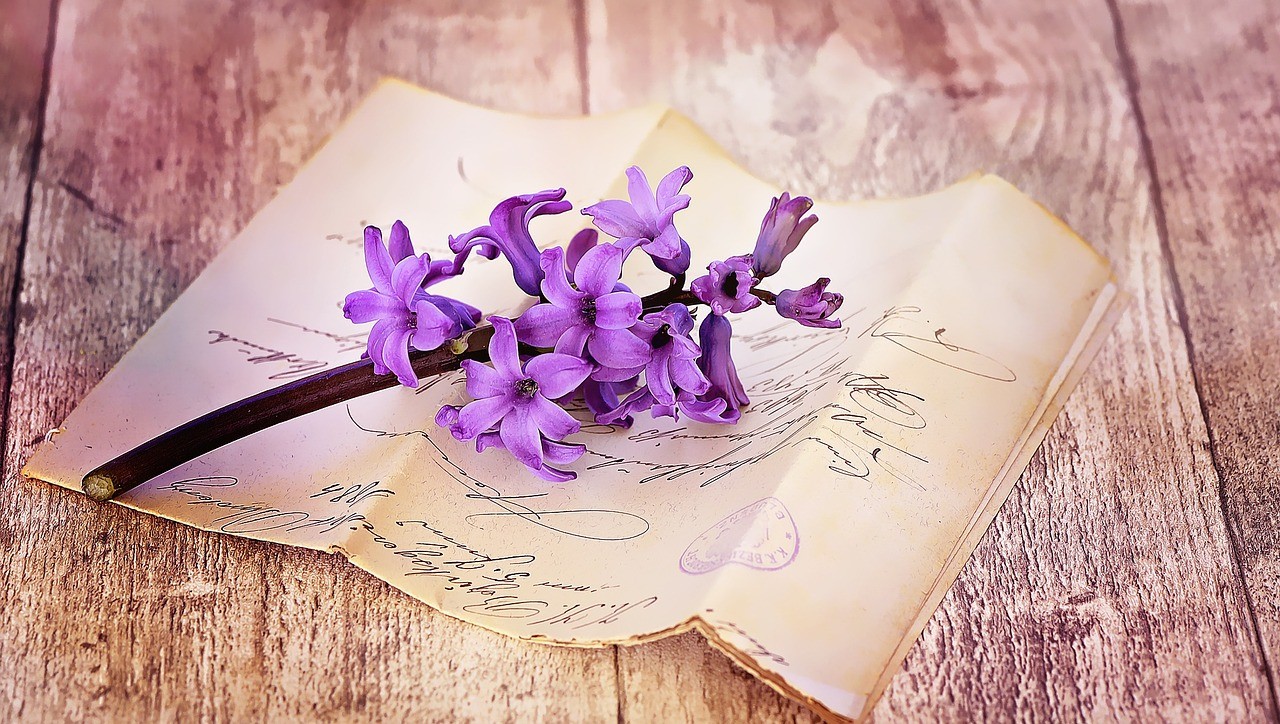 How to edit the Worksheets and save your work:
save the .pdf file to your computer
open it with Adobe Acrobat Reader (you can get it here if you don't have it installed already)
click on the blue rectangles and write in your text
when you are done, go to File -> Save As and save your file
The_Art_of_Gratitude_CheatSheet_1_1.pdf